*** Under construction ***
Data on this page may be wrong!
Cindy Cashdollar
add mugshot
instrument(s)
Total number of shows played:
22
During the fall of 2004 she was a member of Ryan Adams's band The Cardinals playing the steel guitar live on stage. She also went into the studio with this band and played on the album Cold Roses, although she didn't tour the album with Ryan Adams & The Cardinals and was replaced in 2005 by Jon Graboff.
Line-ups (number, names and date intervals):
bio (with source)
Dobro, steel guitar and lap steel player Cindy Cashdollar's career has taken some surprising twists and turns that have led her to work with many leading artists in various genres; including Ryan Adams, Bob Dylan, Van Morrison, Dave Alvin, Rod Stewart, Albert Lee, Asleep At The Wheel, Marcia Ball, Jorma Kaukonen, Leon Redbone, BeauSoleil, Daniel Lanois, Redd Volkaert, Peter Rowan. Cindy's unerring ability to perfectly complement a song or step out with a tasteful, imaginative, and exciting solo - and to do it in so many musical genres - has made her one of the most in-demand musicians on the American roots music scene.
Cindy first heard the unique sliding sound of the Dobro in her hometown of Woodstock, New York where she honed her skills playing with bluegrass legend John Herald, blues great Paul Butterfield, Levon Helm and Rick Danko of The Band, and many others who lived in the small but musically rich Catskill mountain town. Eight years and thousands of miles on the road with the premier western swing group Asleep At The Wheel helped her introduce the classic sounds of the non-pedal steel to enthusiastic audiences worldwide, and brought her five Grammy Awards and opportunities to work with musicians of the caliber of Willie Nelson, Merle Haggard, Dolly Parton and and many other landmark artists.
Cindy was also inducted into the Texas Steel Guitar Hall Of Fame (the first female to be inducted) in 2011, and the Texas Music Hall Of Fame in 2012. The Americana Music Association nominated her in the category of Instrumentalist Of The Year in 2016. In great demand as a teacher, Cindy has given many workshops and produced four instructional DVD's, internationally distributed through Homespun Tapes.
And in answer to her most frequently asked question, yes, Cashdollar is a real name.
Source:
Andy Volk
photo (with credit):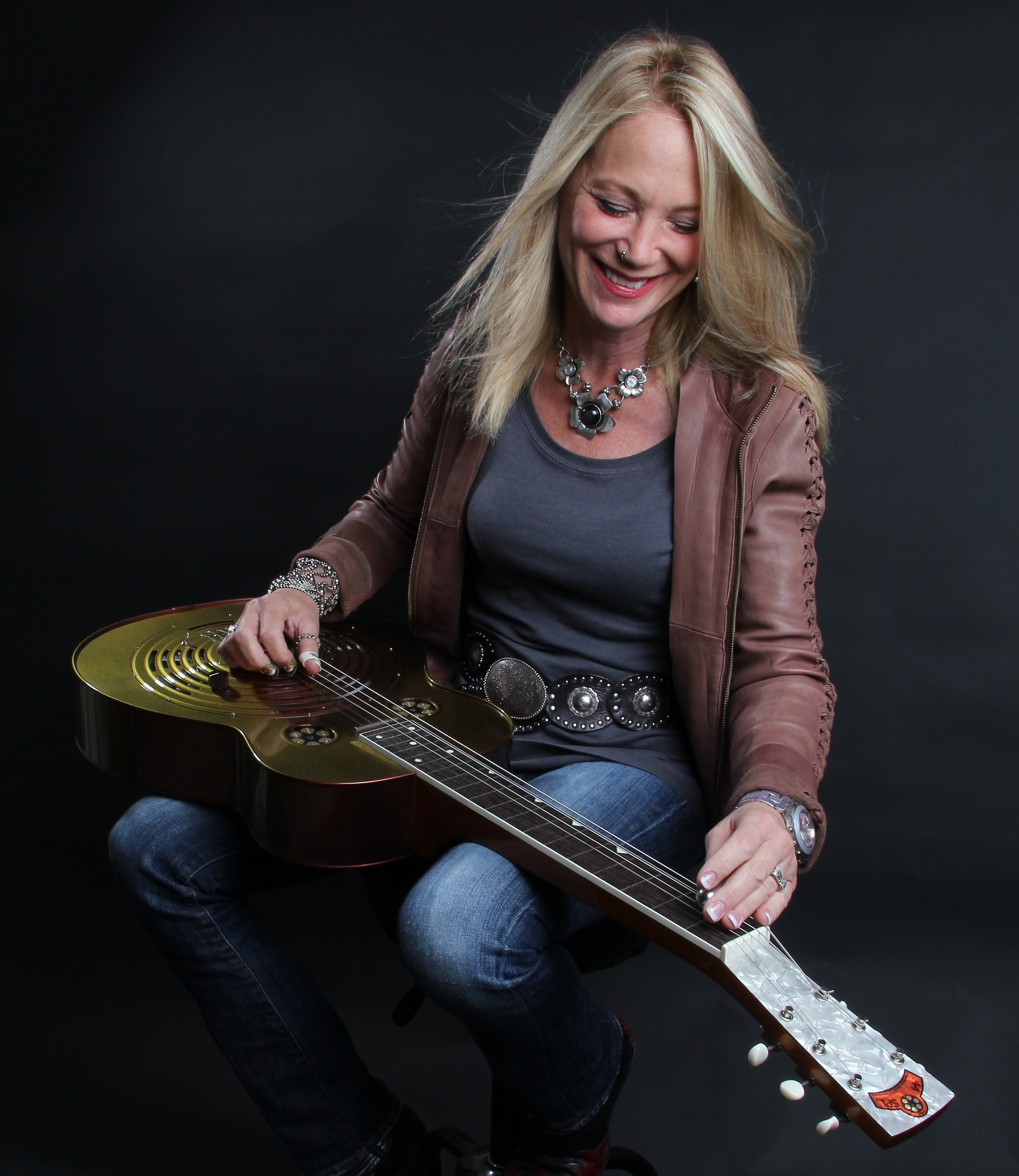 Dale Haussner
add photo
Add interview
Add video
links (url + description)
shows (listed by date)

Band
Date
Venue
City
Country
Ryan Adams & the Cardinals
10/09/2004
Azkena Festival
Spain
Ryan Adams & the Cardinals
13/09/2004
Blue Note
Columbia, Missouri
USA
Ryan Adams & the Cardinals
14/09/2004
New Daisy Theater
Memphis, Tennessee
USA
Ryan Adams & the Cardinals
15/09/2004
Tabernacle
Atlanta, Georgia
USA
Ryan Adams & the Cardinals
17/09/2004
Zilker Park -- ACL
Austin, Texas
USA
Ryan Adams & the Cardinals
19/09/2004
Marquee Theater
Tempe, Arizona
USA
Ryan Adams & the Cardinals
20/09/2004
Wiltern Theater
Los Angeles, California
USA
Ryan Adams & the Cardinals
22/09/2004
Warfield Theater
San Francisco, California
USA
Ryan Adams & the Cardinals
23/09/2004
The Fillmore
San Francisco, California
USA
Ryan Adams & the Cardinals
30/09/2004
Beacon Theater
New York, New York
USA
Ryan Adams & the Cardinals
01/10/2004
Beacon Theater
New York, New York
USA
Ryan Adams & the Cardinals
10/11/2004
Lied Center
Lawrence, Kansas
USA
Ryan Adams & the Cardinals
12/11/2004
Riviera Theater
Chicago, Illinois
USA
Ryan Adams & the Cardinals
13/11/2004
University of Chicago
Chicago, Illinois
USA
Ryan Adams & the Cardinals
15/11/2004
State Theater
Minneapolis, Minnesota
USA
Ryan Adams & the Cardinals
16/11/2004
Sokol Auditorium
Omaha, Nebraska
USA
Ryan Adams & the Cardinals
18/11/2004
Pagent Theater
St Louis, Missouri
USA
Ryan Adams & the Cardinals
19/11/2004
Bogart's
Cincinnati, Ohio
USA
Ryan Adams & the Cardinals
20/11/2004
Ryman Auditorium
Nashville, Tennessee
USA
Ryan Adams & the Cardinals
19/04/2005
XM Radio Session
Washington, DC
USA
Ryan Adams & Band
13/12/2012
Conan O'Brien Show
New York, New York
USA
Ryan Adams
19/03/2013
Royal Albert Hall
London
England