The Smiths cover versions
Ryan Adams has covered 2 different songs by The Smiths: Asleep, The Headmaster Ritual.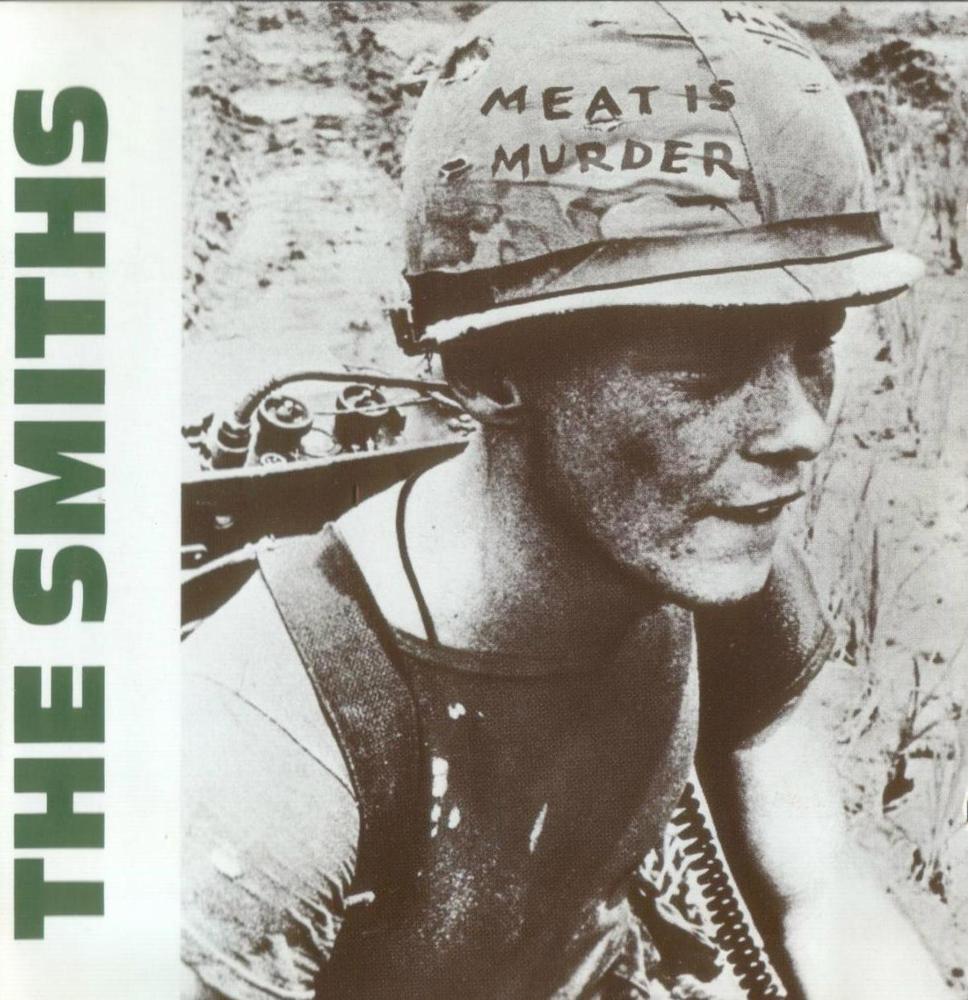 Meat Is Murder (1985)
by The Smiths
Meat Is Murder is the second studio album by English rock band the Smiths. It was released on 11 February 1985 by Rough Trade Records and became the band's sole number one album in the UK charts during the band's lifetime, staying on the chart for thirteen weeks. The album reached number 40 in Canada[12] and number 110 in the US.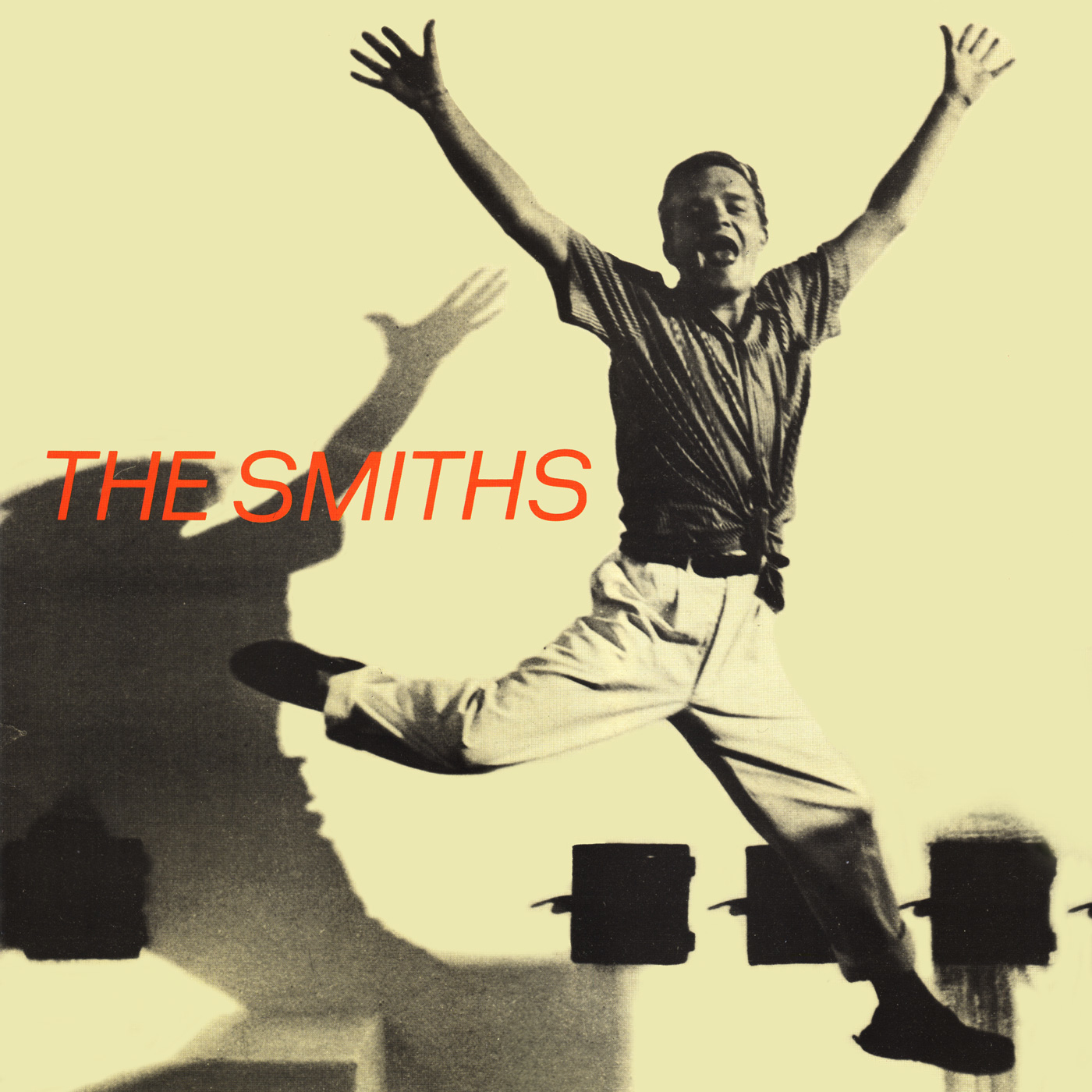 The Boy With The Thorn In His Side (1985)
by The Smiths
"The Boy with the Thorn in His Side" is a song by British alternative rock band The Smiths. It appears on their third album The Queen Is Dead, but was released as a single (albeit in a different mix) several months before, reaching no. 23 in the UK Singles Chart in autumn 1985.
This was the first single by The Smiths to be accompanied by a promotional video, something the band had previously resisted. The Smiths also performed this song on an episode of the British television programme Top of the Pops.
The jumping man on the cover of the single release is a young Truman Capote.
Margi Clarke asked Morrissey if this song was inspired by Oscar Wilde, and Morrissey replied: "No, that's not true. The thorn is the music industry and all those people who never believed anything I said, tried to get rid of me and wouldn't play the records. So I think we've reached a stage where we feel: if they don't believe me now, will they ever believe me? What more can a poor boy do?"[1]
The chief difference between the single version and the one appearing on the album The Queen Is Dead is in the use of synthesised strings. They are largely absent from the single version, only appearing in the song's coda.