Vampire Weekend cover versions
Ryan Adams has covered 3 different songs by Vampire Weekend: A-Punk, Mansard Roof, Oxford Comma.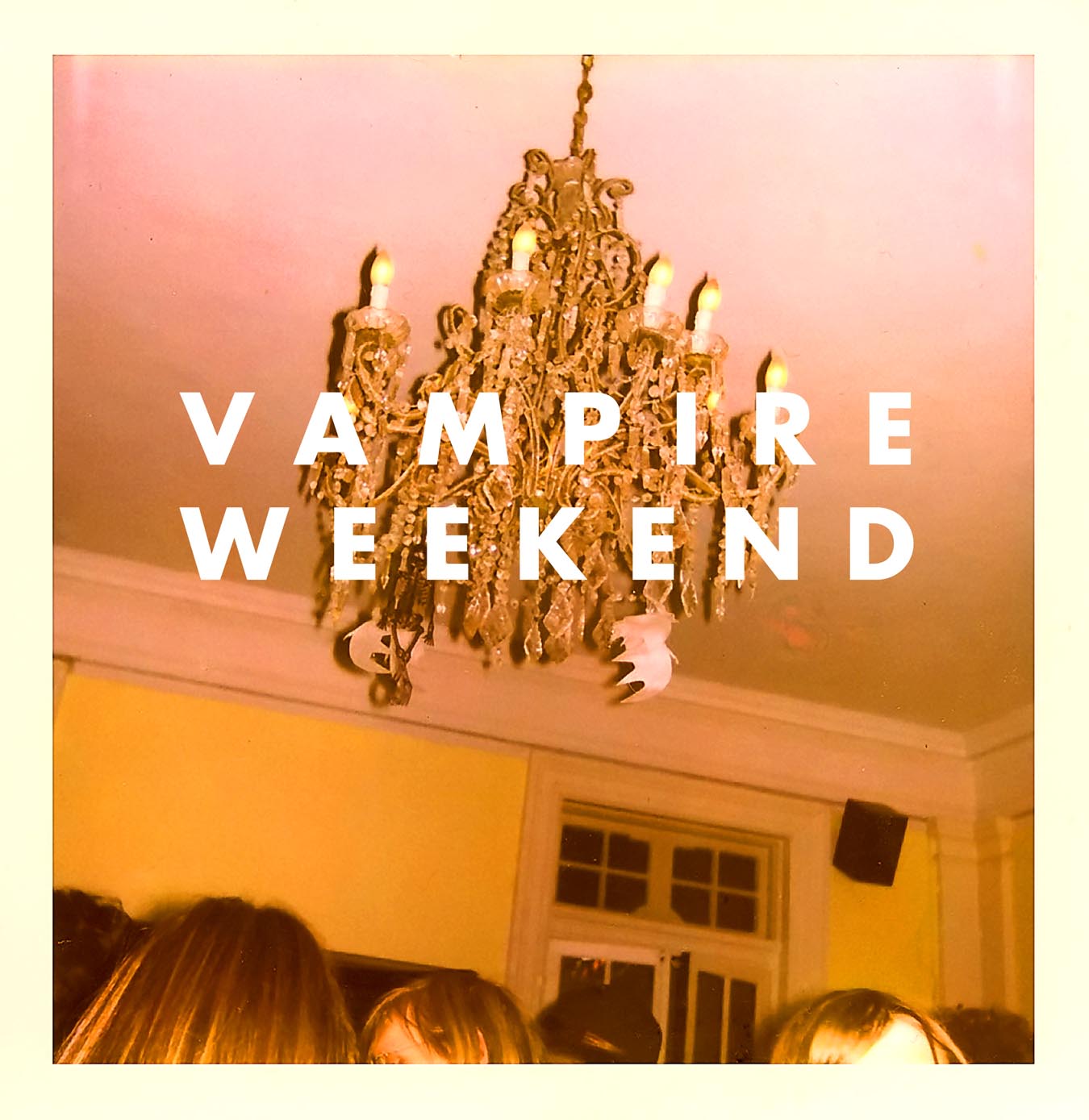 Vampire Weekend (2008)
by Vampire Weekend
Vampire Weekend is the debut studio album by the American indie rock band Vampire Weekend, released in January 2008 on XL Recordings. The album was produced by band member Rostam Batmanglij, with mixing assistance from Jeff Curtin and Shane Stoneback.
In the United States, the album sold over 27,001 copies in the first week of its release, debuting at number 17 on the Billboard 200 and as of 20 January 2010, has sold nearly half a million copies.[12][13] In the album's 11th week in the UK chart, it peaked at number 15.[14] The album also reached number 37 in Australia.[15]
The album's cover photo is a Polaroid picture from one of their early shows in Columbia University.
The first single, "Mansard Roof", was released on October 28, 2007. The second single, "A-Punk", was released in early 2008. The album was ranked as the 5th-best album of 2008 by Time,[16] the 56th-best album of the decade by Rolling Stone[17] and 51st on Pitchfork's list of the Top 200 Albums of the 2000s.[18] In 2012, Rolling Stone ranked the album number 430 on its list of "The 500 Greatest Albums of All Time".[19] The album was also ranked 24 on Rolling Stone's list of 100 greatest debut albums of all time, citing them for having inspired a wave of indie bands with world music influences, despite largely criticising the album on its release.[20]
Paul Simon has spoken out in favour of the album, responding to the derision of some for perceived similarities to Simon's 1986 album Graceland.[21][22]