Soundgarden cover versions
Ryan Adams has covered 2 different songs by Soundgarden: Black Hole Sun, Fell On Black Days.
Soundgarden is an American rock band formed in Seattle, Washington, in 1984 by singer and rhythm guitarist Chris Cornell, lead guitarist Kim Thayil, and bassist Hiro Yamamoto. Matt Cameron became the band's full-time drummer in 1986, while bassist Ben Shepherd became a permanent replacement for Yamamoto in 1990. Cornell remained in Soundgarden until his death in May 2017, putting the band's future in doubt and leaving Thayil as the only remaining original member of the band.
Soundgarden was one of the seminal bands in the creation of grunge, a style of alternative rock that developed in Seattle, and was one of a number of grunge bands signed to the record label Sub Pop. Soundgarden was the first grunge band to sign to a major label (A&M Records in 1988), though the band did not achieve commercial success until they popularized the genre in the early 1990s with Seattle contemporaries Pearl Jam, Nirvana, and Alice in Chains.
Soundgarden achieved its biggest success with the 1994 album Superunknown, which debuted at number one on the Billboard 200 and yielded the Grammy Award-winning singles "Black Hole Sun" and "Spoonman". In 1997, the band broke up due to internal strife over its creative direction. After more than a decade of working on projects and other bands, Soundgarden reunited in 2010 and their sixth studio album, King Animal, was released two years later.[1]
As of 2012, Soundgarden sold more than 10.5 million records in the United States,[2] and an estimated 22.5 million worldwide.[3] VH1 ranked Soundgarden at number 14 in their special 100 Greatest Artists of Hard Rock.[4]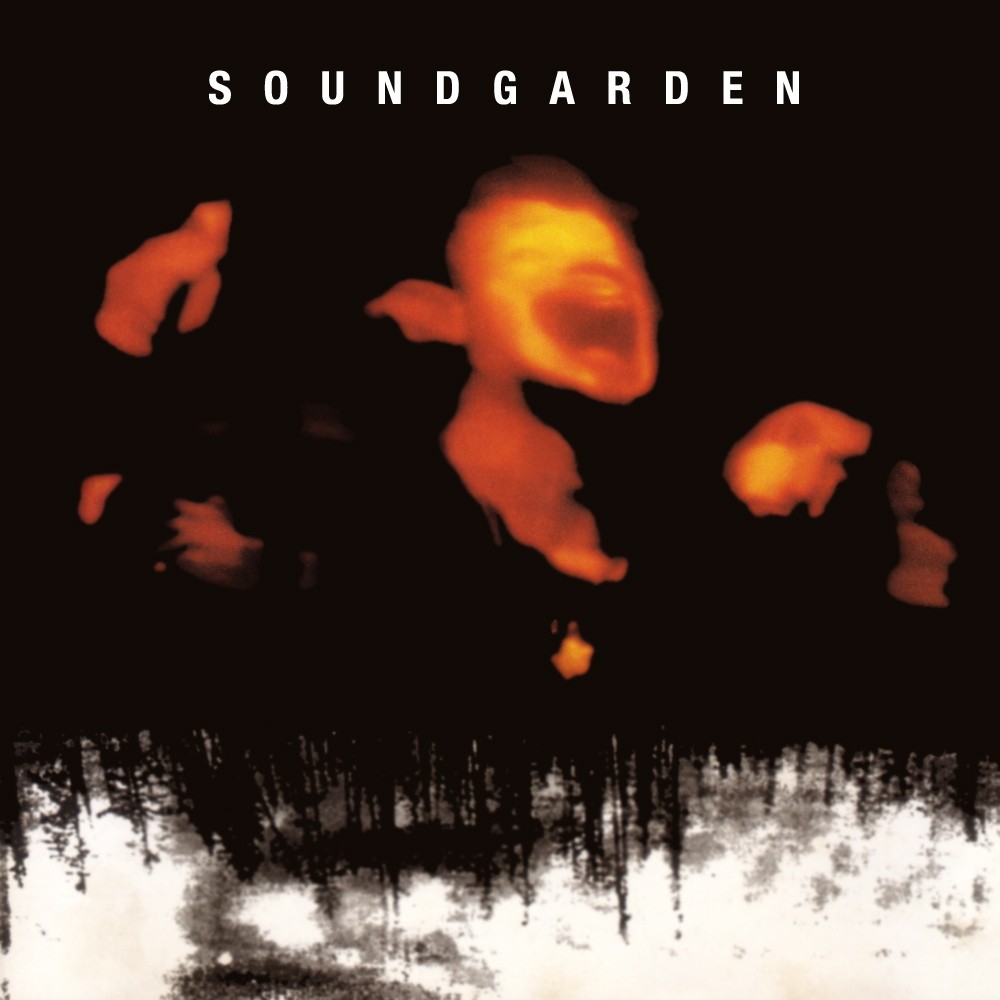 Superunknown (1994)
by Soundgarden
Superunknown is the fourth album by American rock band Soundgarden, released on March 8, 1994, through A&M Records. It is the band's second album with bassist Ben Shepherd, and features new producer Michael Beinhorn. Soundgarden began work on the album after touring in support of its previous album, Badmotorfinger (1991). Superunknown continued a departure from the band's earlier releases while displaying a more diverse range of influences.
Superunknown was a critical and commercial success and became the band's breakthrough album. It debuted at number one on the Billboard 200, selling 310,000 copies in its opening week and reached high positions on charts worldwide. Five singles were released from the album: "The Day I Tried to Live", "My Wave", "Fell on Black Days", "Spoonman", and "Black Hole Sun", the latter two of which won Grammy Awards and helped Soundgarden reach mainstream popularity. In 1995, the album was nominated for the Grammy Award for Best Rock Album. The album has been certified five times platinum by the RIAA in the United States, has sold 10 million copies worldwide and remains Soundgarden's most successful album.